Michigan Christian Comedian for Hire
Show your clients, employees, families or loyal customers a good time through John's clean and carefully put together set. You are guaranteed to see lots of laughs, smiles and possibly a fellow audience member on stage!
Nationally-touring Christian comedian John Felts has recently performed in: Berrien Springs, Canton, Clarkston, Detroit, Grand Rapids, Northville, MI and other cities.
Recent Reviews from Michigan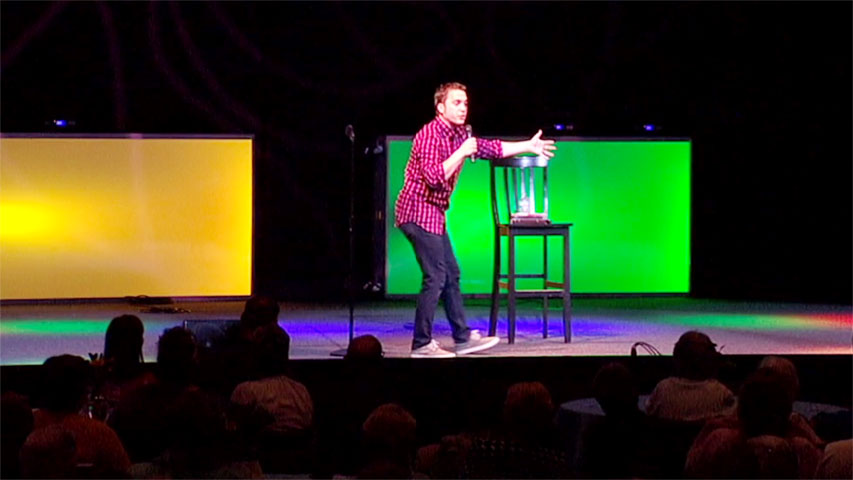 Volunteer Appreciation Event in Northville, MI
John Felts is extremely funny, friendly and can easily relate to any group that he is asked to perform for. It was an amazing night . We had volunteers of all ages at our event and there was something for everyone. Everyone was laughing the entire night."
- Director of Production, Ward Church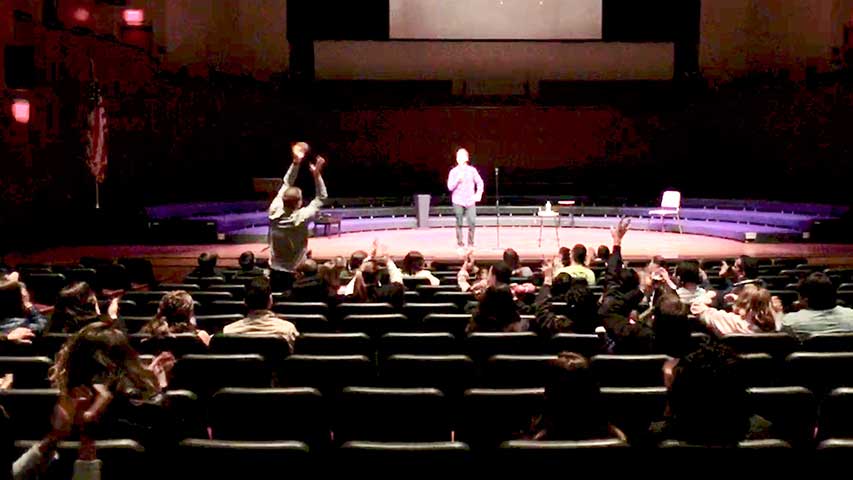 Campus Comedy Show in Berrien Springs, MI
John Felts was so great to work with. Not only did he kill his comedy routine, but he was so polite and fun to be around. The crowd loved him. We will definitely bring him back to our campus again."
- Assistant Director of Student Activities and Involvement, Andrews University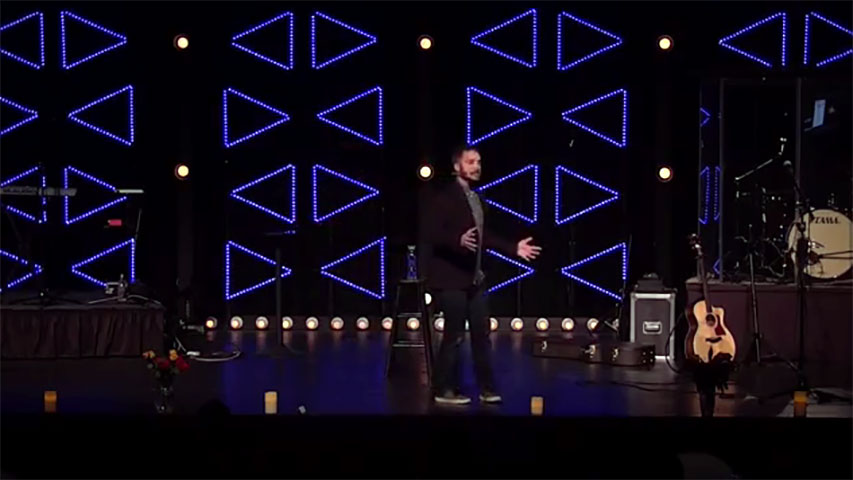 Volunteer Appreciation Dinner in Canton, MI
John Felts was incredible fun, intentional and thorough in his research & his jokes about our organization. He arrived early to make sure he was all set up with tech. It was an amazing night, and John was certainly one of the highlights for everyone. He engaged with the audience authentically & was super easy going."
- Connections & Volunteer Coordinator, LifeChurch
Company Christmas Party in Clarkston, MI
I would like to share how much we enjoyed John Felts, both as a professional and a comedian. He was stellar! He contacted me beforehand regarding information about the business and a little insight into our employee's personalities. He mingled prior to the performance as a guest, so the employees were pleasantly surprised to see him introduced as a comedian. John managed to connect with several of our employee's unique qualities and seamlessly brought them into the act. Bridge Valley employees and their guest are still talking about John Felts! Thanks for the laughs!"
- President/Owner, Bridge Valley & Associates Inc.
Volunteer Appreciation Dinner in Canton, MI
John Felts did a really thorough and amazing job with our event! Even through the trials of flight delay and travel difficulties, he rocked our event and made it super personal to our community. It was a pleasure to have John work our Volunteer Appreciation Dinner, and I would highly recommend him for any event out there!"
- Connections & Volunteer Coordinator, LifeChurch